The Down and Dirty Guide to Coxing
Good rowers don't happen by accident, and neither do good coxswains!
I'd like to thank you for taking the time to visit, and considering The Down and Dirty Guide to Coxing© as your reference to the art of coxing. The sport of rowing has taught me a lot about the world, people, and myself. There is more to coxing than just sitting in a seat calling out commands. It is learning about yourself and striving to be better to create the ultimate teamwork environment where success is born. Whether you cox, coach, or row, this site is for you! I hope to share my over 30 years of experience on the water with you. Take a look around and I hope you enjoy what you find!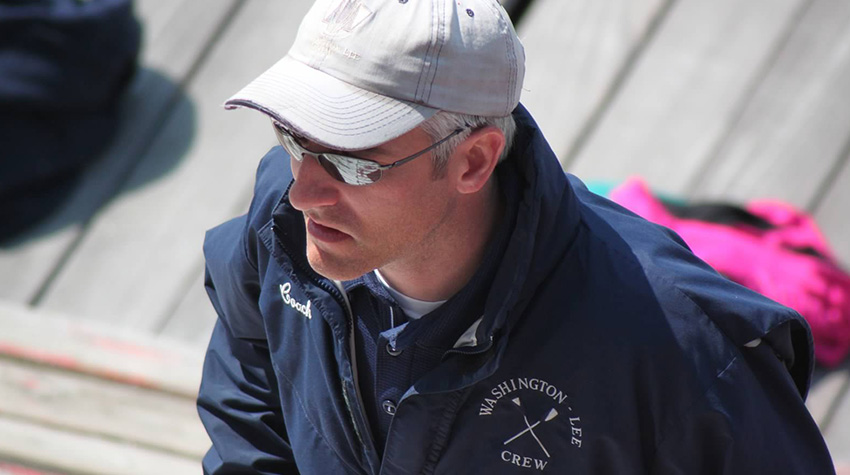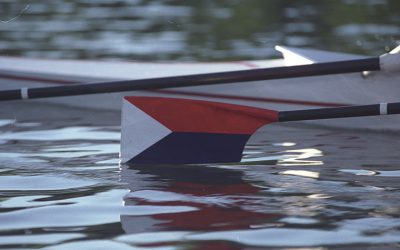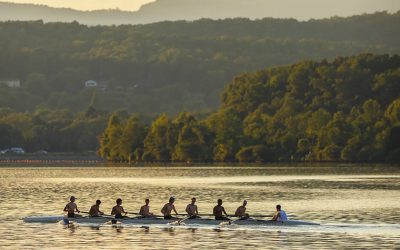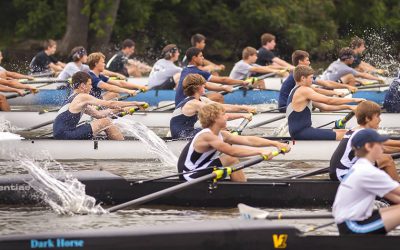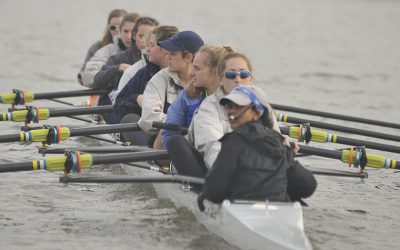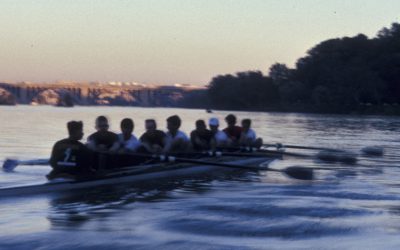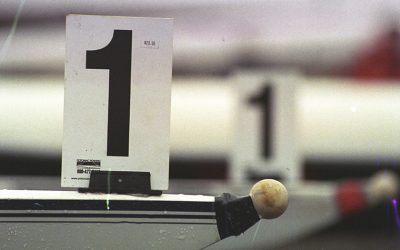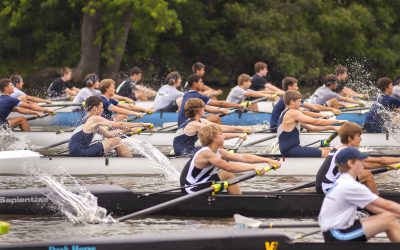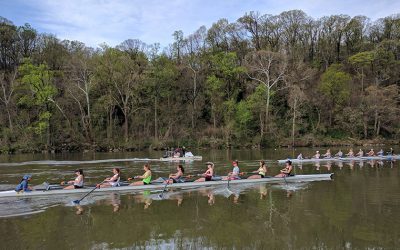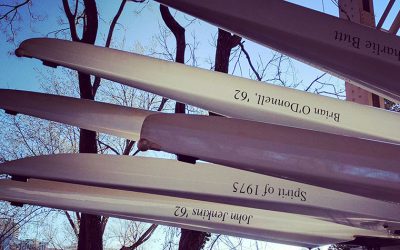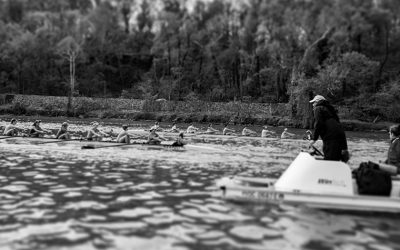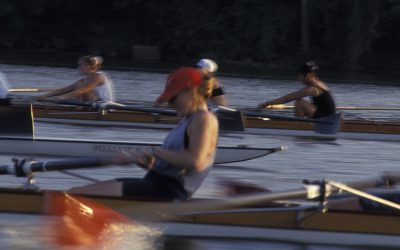 Real testimonials, from real people like you
Hi…I wanted to thank you for your response and help with my coxing. As the season approaches its end, I wanted to let you know how much of a help your advice was. The length at the catch that we have now is so much better than it was before and I really used your advice. Thanks again
Having been around coxswains for eighteen years, either as a competitive rower or as a coach, I wish all of my coxwains had used this book as a guide. It is one of the most well organized books with practical application that I have seen. The book is an invaluable tool for all coaches and coxswains at any level of the sport. I have found the appendices to be especially useful and think George has provided the rowing community with a great resource.

At long last, a book for every coxswain from the rank beginner to the top collegiate level. It is clear that George has done it all and is an excellent teacher- a combination not always found. The basics are clear to follow and the material is always engaging. On the upper level, George presents various situations to think about and some very valuable, sound advice. This is a MUST book for every coach and coxswain!